This article may contain affiliate links for which we may receive a small commission if purchases are made. Thank you for your support.
50 things on my Australian Bucket List
Learning about other countries and their culture can be an exciting experience but have you thought about your own country?  Even though I'm well-travelled, there is still plenty more on my Australian bucket list.  What's on yours?
It's fun to think about where you want to travel next so I thought I'd follow the bucket list by a fellow blogger and friend Josie, of Josie Wanders.  I've gone one step further though – my bucket list is an all Australian Bucket List!
Now my mission is to start ticking them off.  Have you written up your Australian bucket list yet?   Here's mine:
My travelling life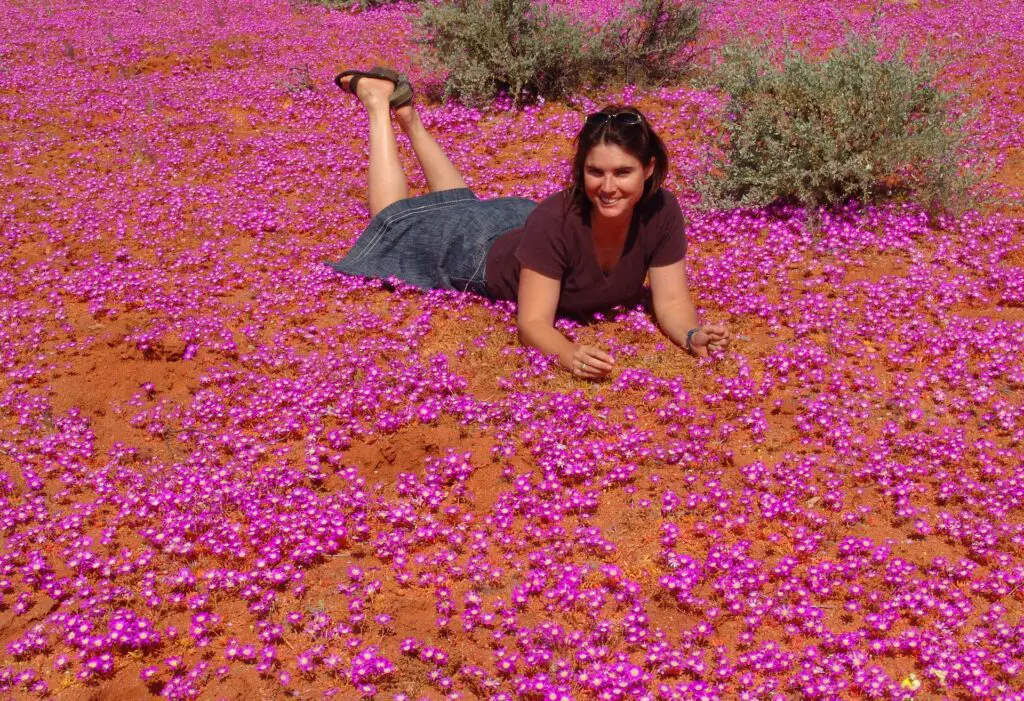 As a child I inherited a very large case of wanderlust and even though I'm well-travelled there are still so many places I've yet to visit.
My childhood years were spent in the highlands of Papua New Guinea and later in the Philippines and in Timika, a very remote areas of Irian Jaya.  Back home in Australia, I've lived in remote Cape York, spending a few years in Bamaga at the very tip of Northern Queensland and now I've recently clicked over 20 years in Australia's Northern Territory.
It's lovely to reflect on the many wonderful places I've visited.  Some I will be happy to revisit, so come with me on the journey as we explore my new Australian Bucket List.
These are the things I've yet 'to do'.  In no particular order …
My Australian Bucket List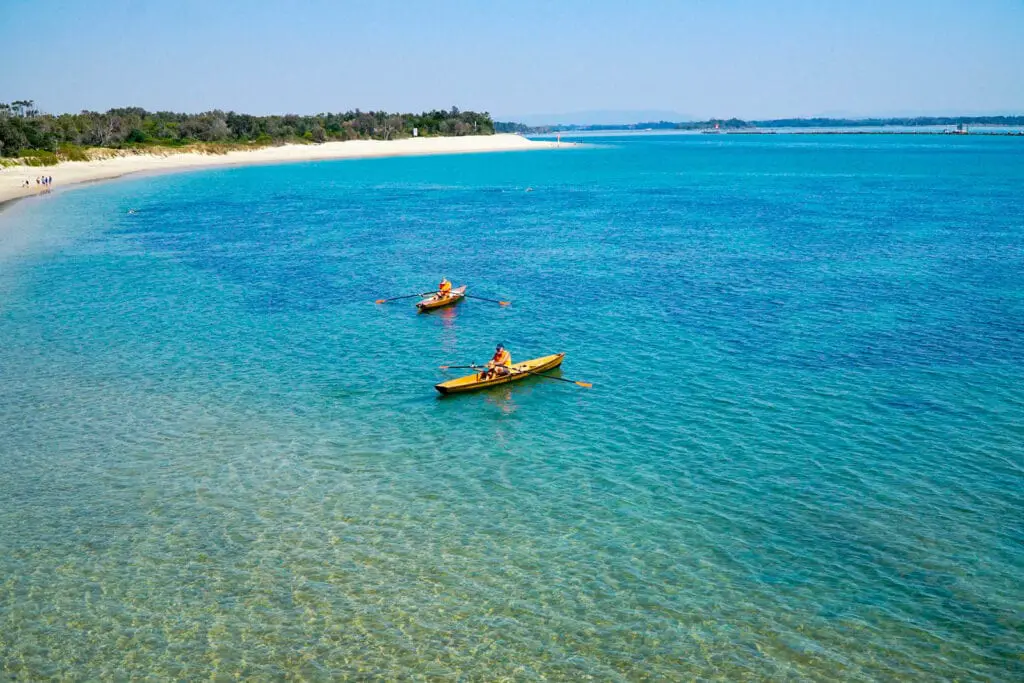 Things I've yet to tick off my Aussie bucket list
Northern Territory
Western Australia
South Australia
Victoria
Go to Phillip Island to see the Little Penguins Parade
Drive the Great Ocean Road (as a passenger)
Visit Ballarat's Sovereign Hill
Mornington Peninsula
Tasmania
Drive around Tasmania
Take time to paint Wine Glass Bay
Stay at the lodge on Cradle Mountain
Laze on the beaches of the Bay of Fires
Catch a sunrise over Hobart atop of Mount Wellington
Queensland
New South Wales
Inspirations for your own Aussie Bucket List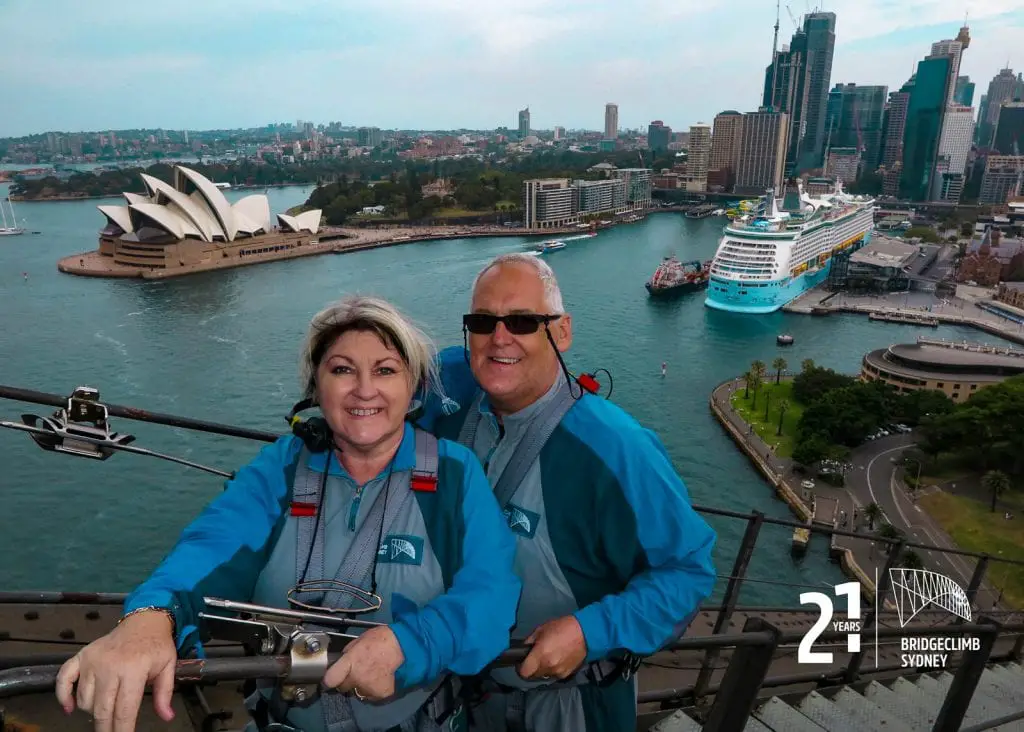 These are some of the places I've visited and done that I highly recommend.  They will make a great start for your own Aussie Bucket List.
Some I have written some posts about, but more will come in due course. If you have any questions, drop me a note below.
Northern Territory
Queensland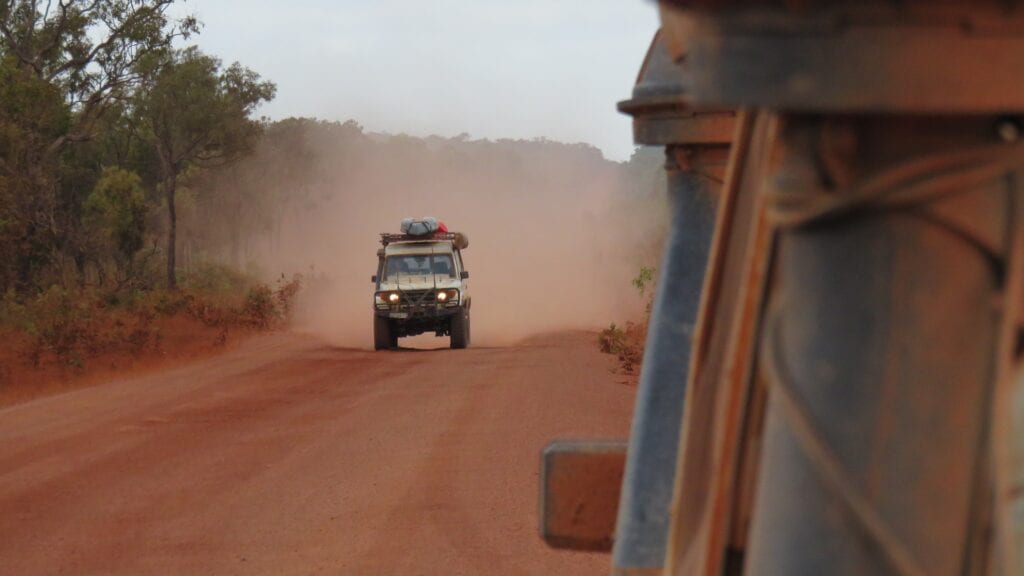 Road Trip to Cape York
Ride the train up to Kuranda
Visit the Kuranda Butterfly Sanctuary
Stay in the Daintree Rainforest
Scuba Dive the Great Barrier Reef
Cruise the Whitsunday Islands and snorkel on the Great Barrier Reef
Visit Mon Repos to watch turtles hatching
Go to Fraser Island – stay at the eco-resort at Kingfisher Bay
Laze away the days on Great Keppel Island
Swim the volcanic craters – Lake Eacham and Lake Barrine on the Atherton Tablelands
See the platypus in Eungulla National Park
Surf at Agnes Waters and the Town of 1770
New South Wales
Visit beautiful Yamba, Ballina and Byron Bay
Do the Sydney Opera House Tour
Explore the convict historical site of Cockatoo Island
Do a Pub Tour through 'the Rocks' in Sydney
Victoria
Australian Capital Territory
Canberra War Memorial in Canberra
Take a tour of Parliament House
Lunch at Parliament House as a Minister's guest
Visit Canberra during Floriade
South Australia
Tour the Barossa Valley
Tour the McLaren Vale wine region
Treat yourself to a Degustation at d'Arenburg Winery
Sleep underground in Coober Pedy
Go to the 'Tour Down Under' cycling event (held in January every year)
Tasmania
Visited Museum of Old and New Art in Hobart (MONA)
Port Arthur Historic Site
Take a Peppermint Bay Cruise
Salamanca Markets in Hobart
Australia is a big country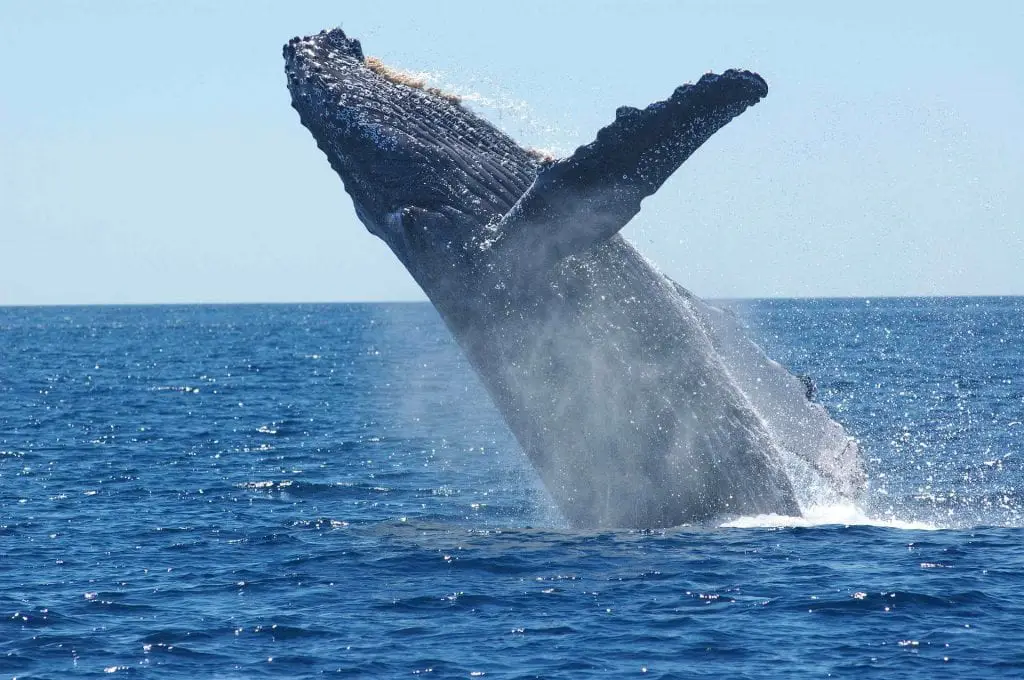 Australia is a huge island-continent, and often underestimated by travellers. Did you know that it is the sixth largest country in the world, and almost the same size as the US.  You will need to be prepared for long distances.
If you try and see too many places in a short amount of time, you'll feel rushed and won't be able to slow down and enjoy what this beautiful country has to offer. When planning your trip, give yourself plenty of time to explore the country.
To help with your travel planning, subscribe here and download our free 3 week Travel Itinerary.
See Australia in 3 Amazing Weeks'
Accommodation and Insurance
Check this accommodation link with Booking.com for great deals right across Australia to suit every budget.
Travel Insurance is necessity when travelling in Australia, in fact when travelling anywhere. I recommend World Nomads.  Click here for an obligation free estimate.
My Australian Bucket List to Pin for later
Australia
There's nowhere on earth quite like Australia.  Tropical rainforest, gorgeous golden beaches, stark desert landscapes and snowy alpine peaks and there's always the laid-back lifestyle that everyone expects.
Australia is renowned for its differences.
If you're an Aussie, perhaps now is the time to see your own country!  It's never too late to start your Australian bucket list.  Let us help get you started.